Welcome to our new website -
Check our progress frequently.





Visit our other weather sites: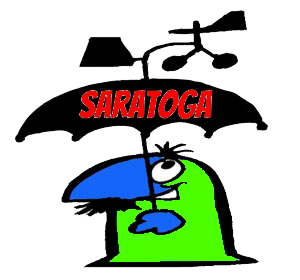 New Zealand Local Weather
Lake, island and mountain eco adventures

Partnerships
In the world of weather stations there is a lot of cooperation and exchange of information. Below follows a (not exhaustive) list of commercial organizations and associations where this Weather Station cooperates with.
The following list is strictly random. The first word of each paragraph connects (if possible) to the page on their website with our data. The main website can be reached by clicking on the logo.