Welcome to our new website -
Check our progress frequently.





Visit our other weather sites: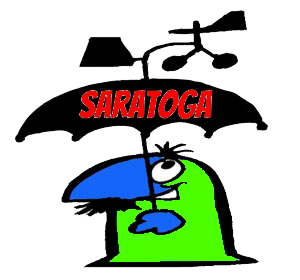 New Zealand Local Weather
Lake, island and mountain eco adventures

About This Station
The station is powered by a La Crosse Technology 2355 weather station. The data is collected every 2 seconds and the site is updated every 1-5 minutes. This site and its data is collected using Weather Display.

The station is comprised of an anemometer, a rain gauge, and a thermo-hygro sensor situated in optimal positions for highest accuracy possible.
Wanaka
About this Website
Credits